Kevin Lear shot his series A Glass Darkly on the streets of London and Kent between 1971 and the 1990s, alongside his time spent working as a truck driver. The resulting photographs are a meditation on urban space, where the camera's lens transforms the objects and structures of quotidian streets into sculptural forms. Many of his monochromatic images were shot at twilight, adding a feeling of unease and a sense that the familiar has become unknowable.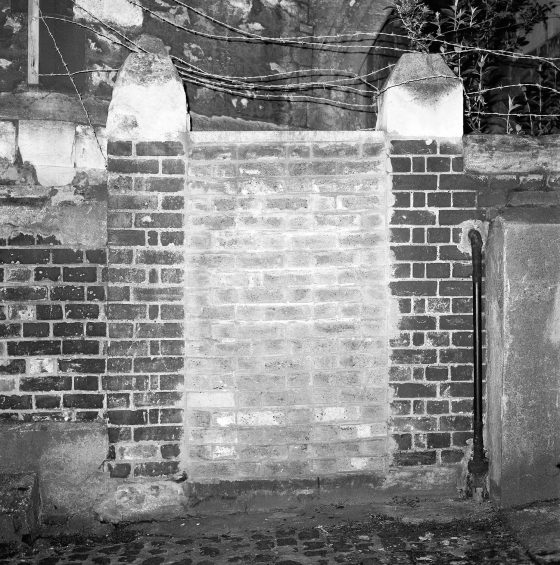 A Glass Darkly [2017] by Kevin Lear is published by MACK
Buy the book from MACK here.
Image credits: Kevin Lear, Image from A Glass Darkly (MACK, 2017). Courtesy of the artist and MACK.