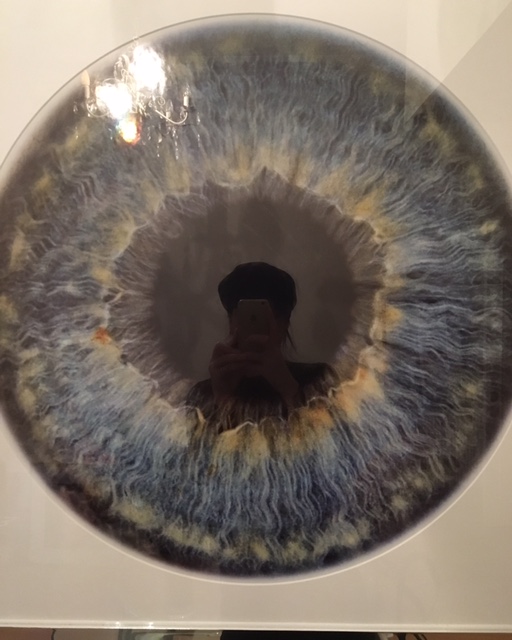 LONDON,  12 APRIL 2020
Day 20 – yet time has no currency in our 'new world' as days mimic days and roll over into evenings like the still of night.
Whilst this pandemic turns us all into characters finding dystopia, this story for me has one defining  theme; outdoor space. Set apart by withs and with not.
My London city life during this abyss of uncertainty is without – the same four walls exist both as friend and foe – as confinement and anxiety have come to characterize my days.  When in some distant horizon, we can look back on March 23rd 2020, 'This is your time' will read as my 'memoir of disquiet.'
Sounds of silence pervade as streets empty, people part, and intimacy is a faint memory but the sun seeping through a windowsill can't disguise the smell of fear and anguish that is redolent from our friends, whom we now know as 'close' strangers.  As outer constructs lockdown, we are forced to define our own – to construct and re-construct, to replay out the narrative created in our own mind.  But this is a tale where every twist turns back inwards.
Outer chaos is reflected and refracted back in my own inner turmoil – the walls loom further in. Lampshades and vases and other inanimate objects suddenly breathe life. I read, write and draw but thoughts just wind back to our 'invisible' threat.  Emotions are heightened, lived through a prism of when this 'time' will ever end.
I find small moments of solace through transcendental meditation, and energy healing which clears inner pathways. I live intensely on little.
As we rollercoaster our way through this moment of contemplation – grappling to a past that we know we must leave behind whilst uncertain of new directions – perhaps the good of these 20 days will be our new ability to identify with the destructive force of isolation, that loneliness looms insistently and all too easily, that humans were created to touch and engage, and that ultimately we all are more similar than we ever have wanted to acknowledge.